Monday, September 07 2020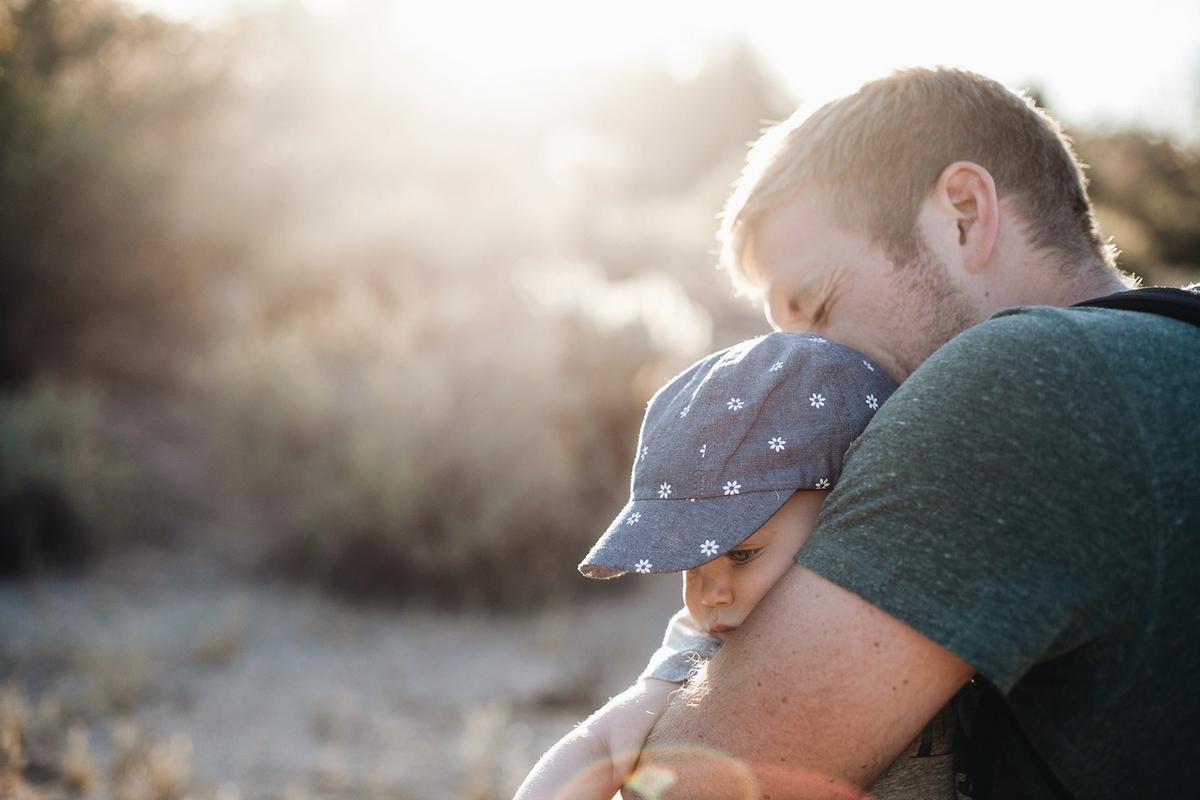 Men!
I pray you were able to enjoy your extra day this week with your family!!
May you each have an amazing week. Please enjoy this podcast conversation I had with my friend Aaron of The Dad In The Trenches Podcast and website.
Don't forget life is happening For you! (not too you)
Listen to 32. Redefine "Success" (w Jonathan Kennedy Jr.) from Dad In The Trenches on Apple Podcasts.
https://podcasts.apple.com/us/podcast/dad-in-the-trenches/id1462284228?i=1000489113058
Don't Fear That Day!!!
Jonathan E. Kennedy Jr.