Tuesday, November 10 2020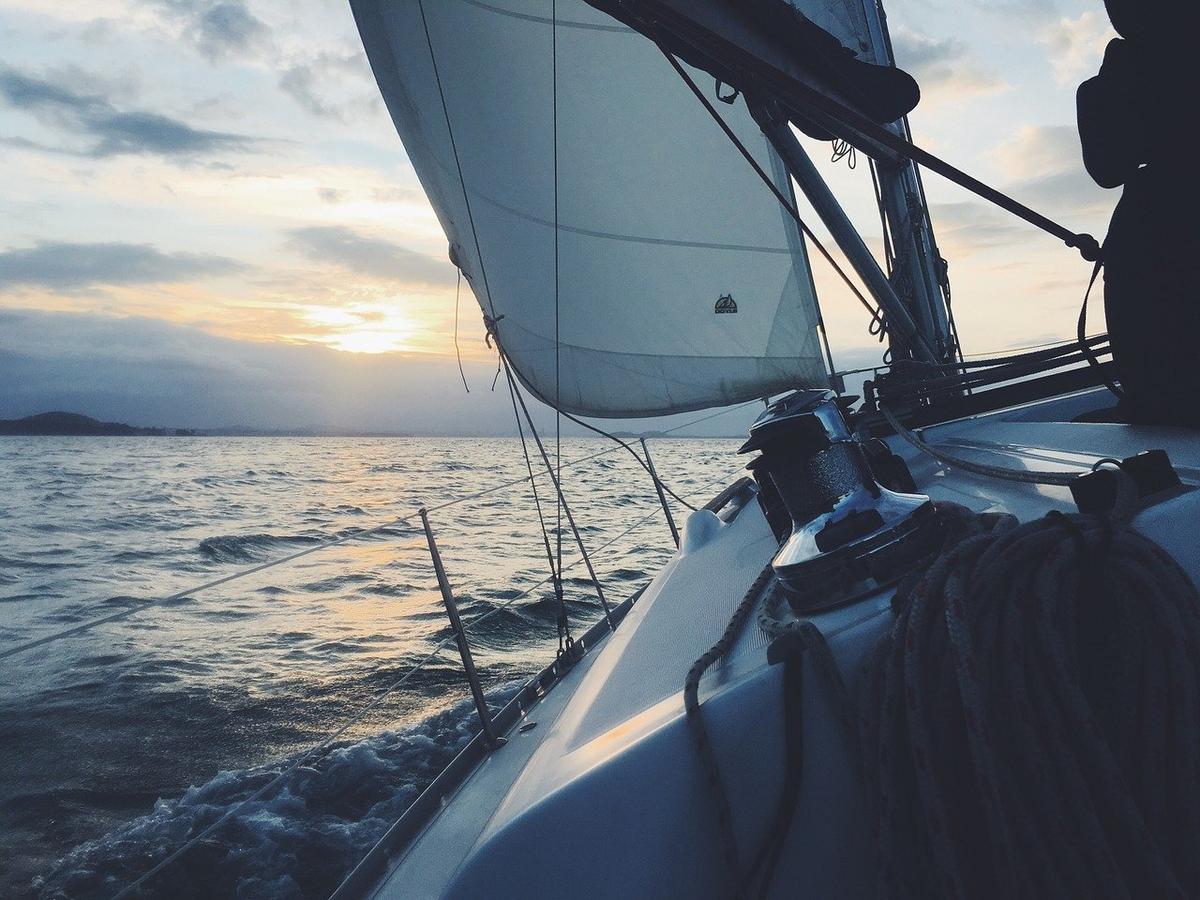 Men:
Apparently this is the year to separate the wheat from the chaff…which are you? I already know, you are fruitful, you are intentional, you are doing your days to the best of your ability, 100%, non-stop. You don't need to hide behind any of the worlds vices, you have focus, clarity and drive to endeavor for excellence in all you do. Be steadfast in your resolve and push through…
Don't Give Up The Ship
Have you considered abandoning ship?
Have you considered what it would be like to flee?
Is now the time?
Who could blame you; No one will know; The world says it's okay to give up and give in, but should you?
Don't Give Up The Ship
It's not going to get any easier. Does that even matter at this point?
YES, YES it does.
Men, real men are not broken by hardships and losses. Real men are not dismayed or deterred by the evils of this world. Real men are not concerned with what others tell them they should be…
Real Men, wallow in the difficult, bathe in the broken, laugh at the head winds…and continue on. No need to brag, no need to tell anyone what you're doing, you just do it. You're a man. Made man by God.
Don't Give Up The Ship
I'm not promoting empty machismo or hollow bravado. No, that won't do either. No fake it til you make it here.
I'm telling you that what wins this day IS content of character, strength and fortitude, values, virtue, love of fellow brother in the struggle, open eyes, head on a swivel, pivot and move, bob and weave, seek the TRUTH of what is around you and a never wavering unshaken resolve; provided by God as Jesus Christ.
Don't Give Up The Ship
Now's the time to buckle down, get into the mess, stand up for Truth and Justice. Show people what the content of character means. It's time to live the fruits of the Spirit: love, joy, peace, patience, kindness, goodness, faithfulness, gentleness and self-control.
No time to flee, No time to quit, No time to back down.
Time to Lean In, Time to rise up, Time to live most intentional with purpose, purpose for eternity. Purpose for something bigger than your bank account or what your neighbor thinks of you.
Action Plan: Create an Inventory of Your Fruits of the Spirit. How do you measure up? A little short? Start now to fix it. Discuss with your family and fellow brothers and figure out how to grow here...it'll change your life.
Buck up, get in the game, Don't Give Up the Ship!!
Don't Fear That Day!!
Jonathan Kennedy