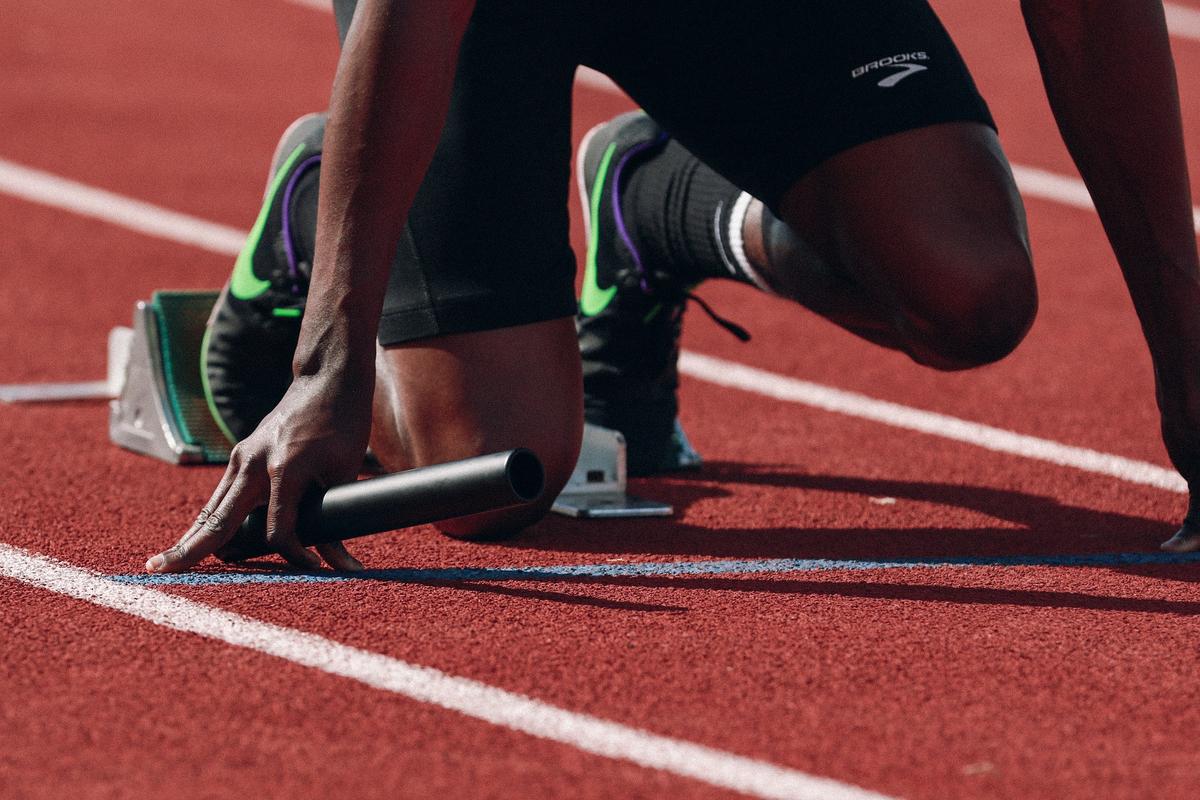 Building forward:
Attributes of an Endeavoring Man:
1. Decide you are FOR something and not against it...I am FOR...this will set your sights on positive values and emotions.
2. Make sure you have quiet time for you with God or to meditate, you need this for peace of mind.
3. Pulse check with your family at least once a week. You cannot lead your troops if you dont know where their hearts and minds are!
4. The only disability is a POOR attitude!
5. If you dont use it, you'll lose it!!...MOVE and pick up something HEAVY Daily!
6. Play to your strengths, thats why God's given them to you!
7. Go big, make a splash and create RIPPLES that survive more generations than your own.
8. Lives a Life of Significance: Generosity, Service, Relationships, Love.
9. He Runs His Race, only His Race
**Definition of Endeavor: to strive, toil, work towards something; Endeavoring the Act of striving, toiling, working towards something of value to you and those you love;
Endeavoring Men: are those that are striving and toiling to be the best they can be, to maximize opportunities, to grow in brotherhood with one another, to be held accountable to a higher standard of life, that leaves a legacy, first and foremost at home and then our community and understands this life is not about us...not about us…but in Glorifying the Creator.