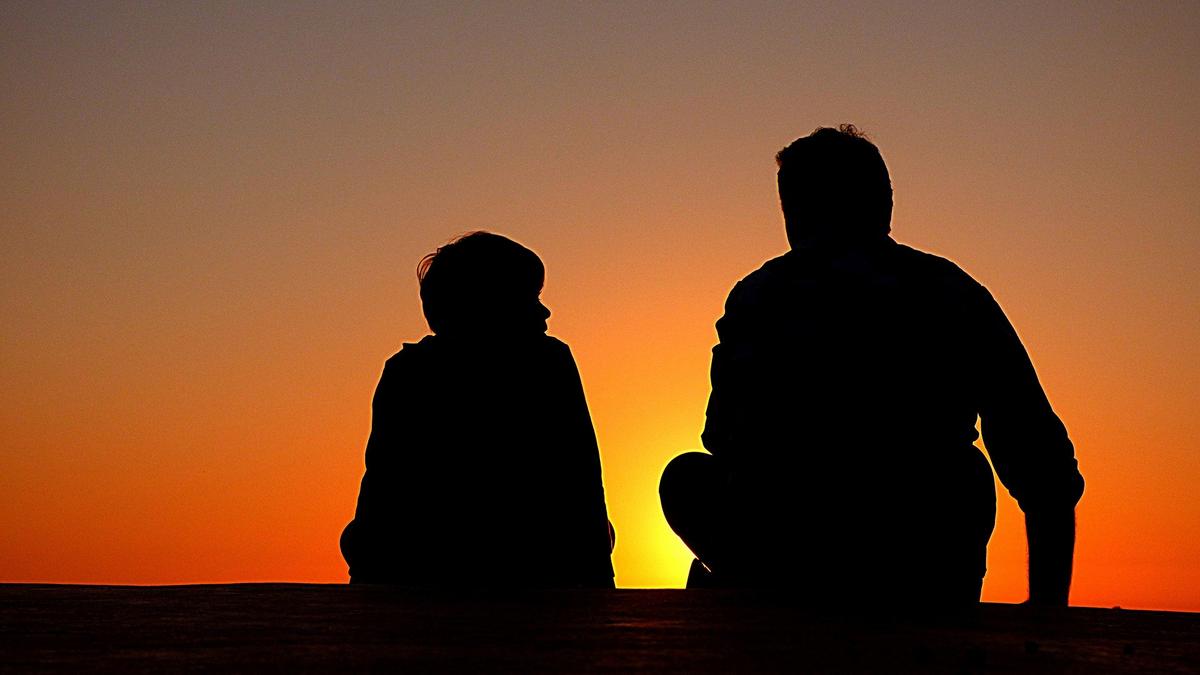 Happy Monday to you All!!
Another awesome week to embrace the opportunities, trials, tribulations and beauty of life!
Remember things are happening FOR YOU not to you, embrace the things that are tough and relish in the things that are easy while choosing tough things to tackle to strengthen your next endeavor.
One of my favorite quotes is:
"Hard choices, easy Life. Easy choices, hard Life." - Jerzy Gregorek
The Thing about Hard Things
Many times in life the events that seem to be the most trying are also the most rewarding. I find this true in personal growth: both mental and physical, in building relationships with others, choosing who to spend your time with or who not to spend your time with, in growing my faith and dependence on God, in marriage and raising a family and in serving clients. The truth-laden hard choice is the one that gets most rewarded. How often are you pursuing hard choices?
The Thing about Hard Things
Most often we choose the easy way because well, it's easy. What would happen to you if you flipped your script and decided to choose the hard thing each time you make it to a decision point? What if instead of taking the path well worn you jumped on that path less traveled? I already know how that looks. At first you will be euphoric and excited that you made a decision for growth. Then shortly afterward you'll hit a bump and you'll be miserable and rueing the day you made that choice.
Now you're at another inflection point: abandon ship and sulk away OR double-down and make it happen. If you want to be a resilient endeavoring man, the man God created to impact and influence your family and those in your community it's time to double-down and keep choosing hard. Finish the job and appreciate the tenacity it took to make it happen and the growth you experienced from not giving up or giving in to the easy way.
The Thing about Hard Things
There is a mental default that if we cannot do something that is Hard we have failed. I'd argue that if you hadn't tried something Hard you would've failed. The act of trying to accomplish the Hard Choice is where you win, it's when you make that conscious decision to do the Hard thing that the victory occurs. What happens after is inconsequential. It's in the handling of Hard that we are formed and transformed toward who we've been created to be.
If all you're doing is skating by on the Easy choices of life what's the purpose? Or perhaps you haven't identified your purpose and you are unwilling to choose things to push you down that path. Resist the urge to join the cancel culture and sit at home!! Jump into the pool of life with both feet! Go ahead, you can do it, watch how your kids do it, they can be great reminders of the mental shackles we've allowed to bind us over time.
The Thing about Hard Things
Isaiah 30.21: "Whether you turn to the right or to the left, your ears will hear a voice behind you, saying, 'This is the way; walk in it'."
Since the world fell into sin through Adam and Eve we've been given the chance to make Hard Choices or Easy Choices. We know deep down the path for us, we know deep down if we've made the decisions that we've been called to. Remember you are here for a reason to fulfill a purpose; make the choices that will sustain, grow and nurture your purpose, NOW! Don't wait, tomorrow is not promised.
This weeks action items:
- Look in the mirror and assess the choices you've been making
- Write down 5 choices that need addressing
- Resolve to rectify those choices immediately
- Stop making Easy Choices
- Start making Hard Choices
- Do this weekly or monthly as you see fit until you've addressed all poor choices